Just did a podcast with these awesome ladies. Check out their site and the interview! SouthMidWestLoud <- Click Link to Listen
There will be a new single coming in anticipation of the new record Glass Object! The single will be on al l platforms August 2nd, 2019!
I just returned from Smith's Olde Bar in Atlanta, Ga and had a great time with some awesome people. I have a few Nashville shows planned for the upcoming months and will also be doing a run through Canada in July. Come out and say hello!
Hey,
I hope everyone had a great Holiday and New Year. I will be at the Springwater in Nashville, Tn tonight playing a show with my band. We have been rehearsing hard and all of the music is coming along very well. I hope to see everyone out at 8PM!
I was recently granted a Knowledge Panel through Google, and I am very excited! I wanted to share it with anyone who would like to give it a look.
This is probably my last post for the year. The band is working hard to prepare for our upcoming shows, and I hope so see everyone out! I am excited to be playing with the local band Sweet Fever, and recommend everyone check out their music.
You will see us at The Crying Wolf in Nashville on February 22nd!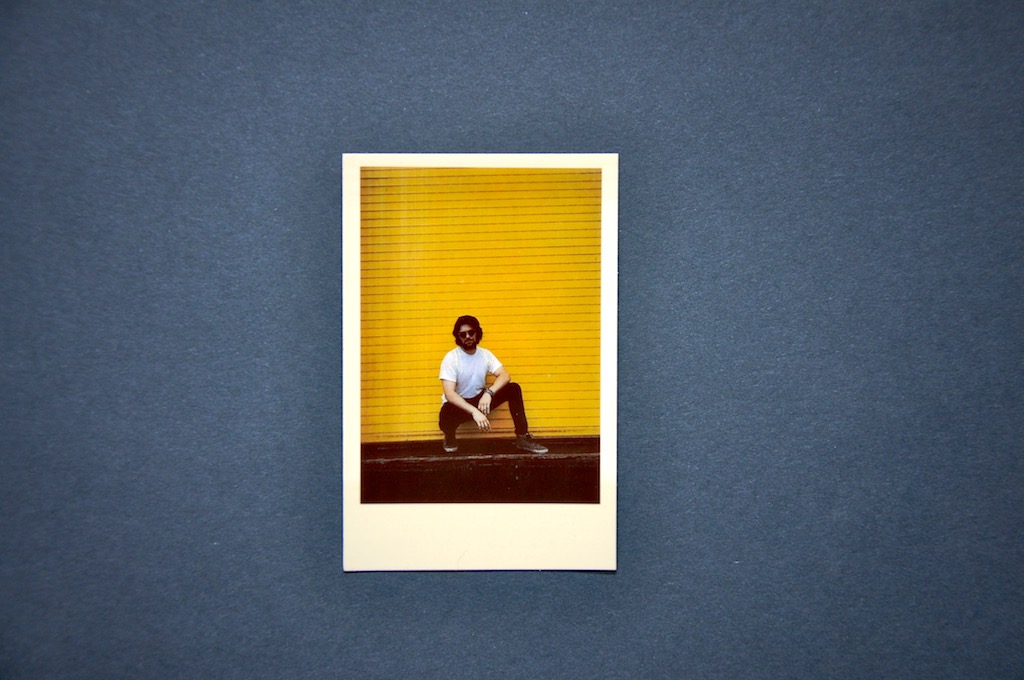 My next record "A Stories Tale" is complete! It will be available on all platforms October 31st, 2018! I am really excited to share this project with the world.
Rehearsals are starting this week so there is some great live music coming soon! I am excited to hit the road again, and this time with a full band. Keep an eye on tour dates, because the page will be updated soon!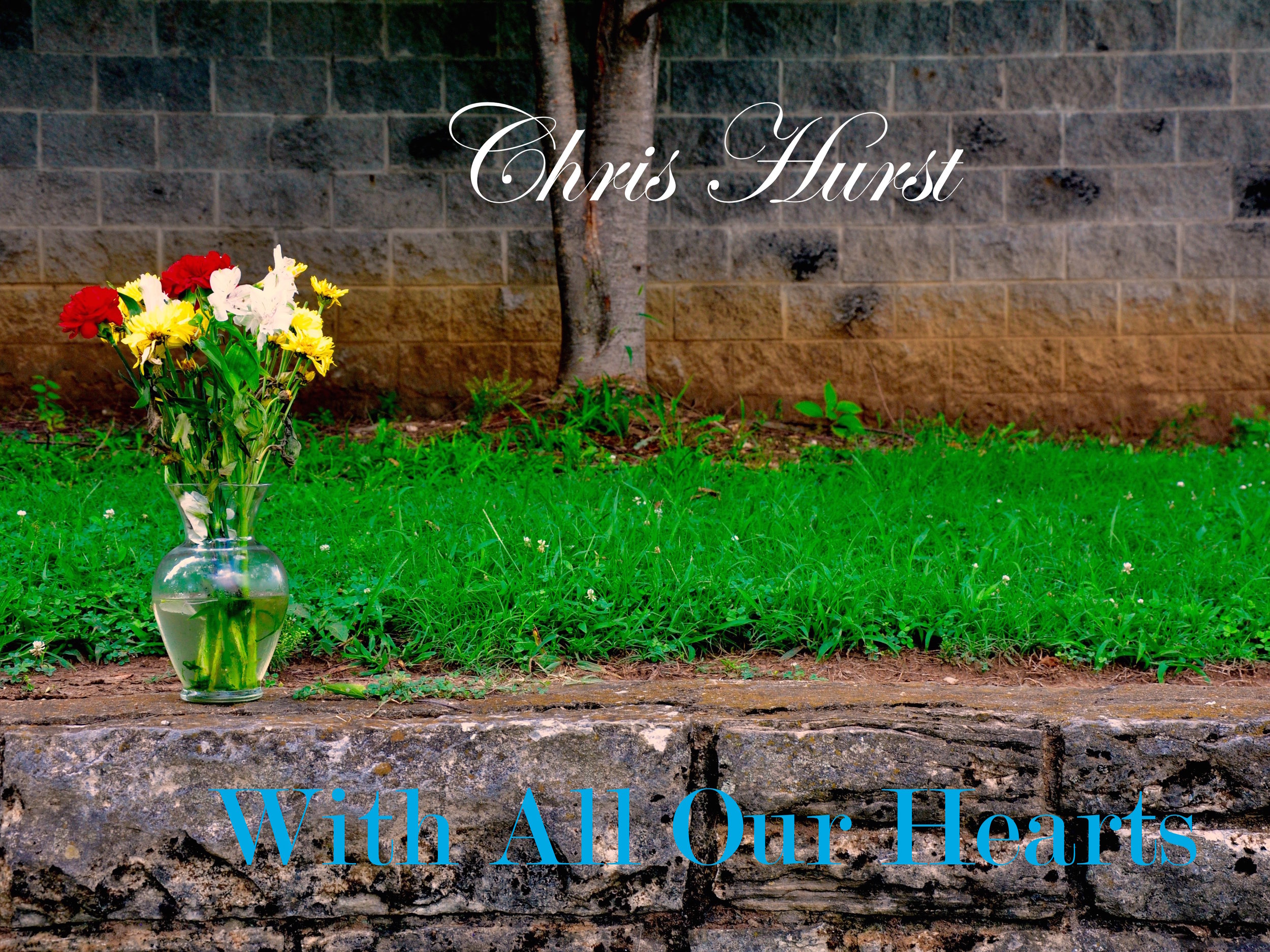 On Friday July 27th I will be releasing the new single "With All Our Hearts" on all streaming platforms. This song is a little different because I experimented with the writing process a bit. I hope you enjoy!
I just got these awesome strings from the guys at StringJoy. I highly recommend their hand wound strings with a monthly subscription. These strings beat the industrial feel of the other brands any day.
I had a great time at NAMM and met some awesome people while playing fantastic products. The Walrus Audio Guys blew me away and some of the guitars created by Breedlove and AMI were very impressive. If you have any questions on the gear I played, please reach out!
I will be demonstrating pedals for CNZ Audio at this years' Summer NAMM! If you or anyone you know will be there, stop by and say hello. I will be there all three days. See you Then!
Last night I had an impromptu performance at Nashville Rising Song. I was awarded this very nice capo by company G7th. This is a great piece of gear and I just got it, I am already a fan!
~Chris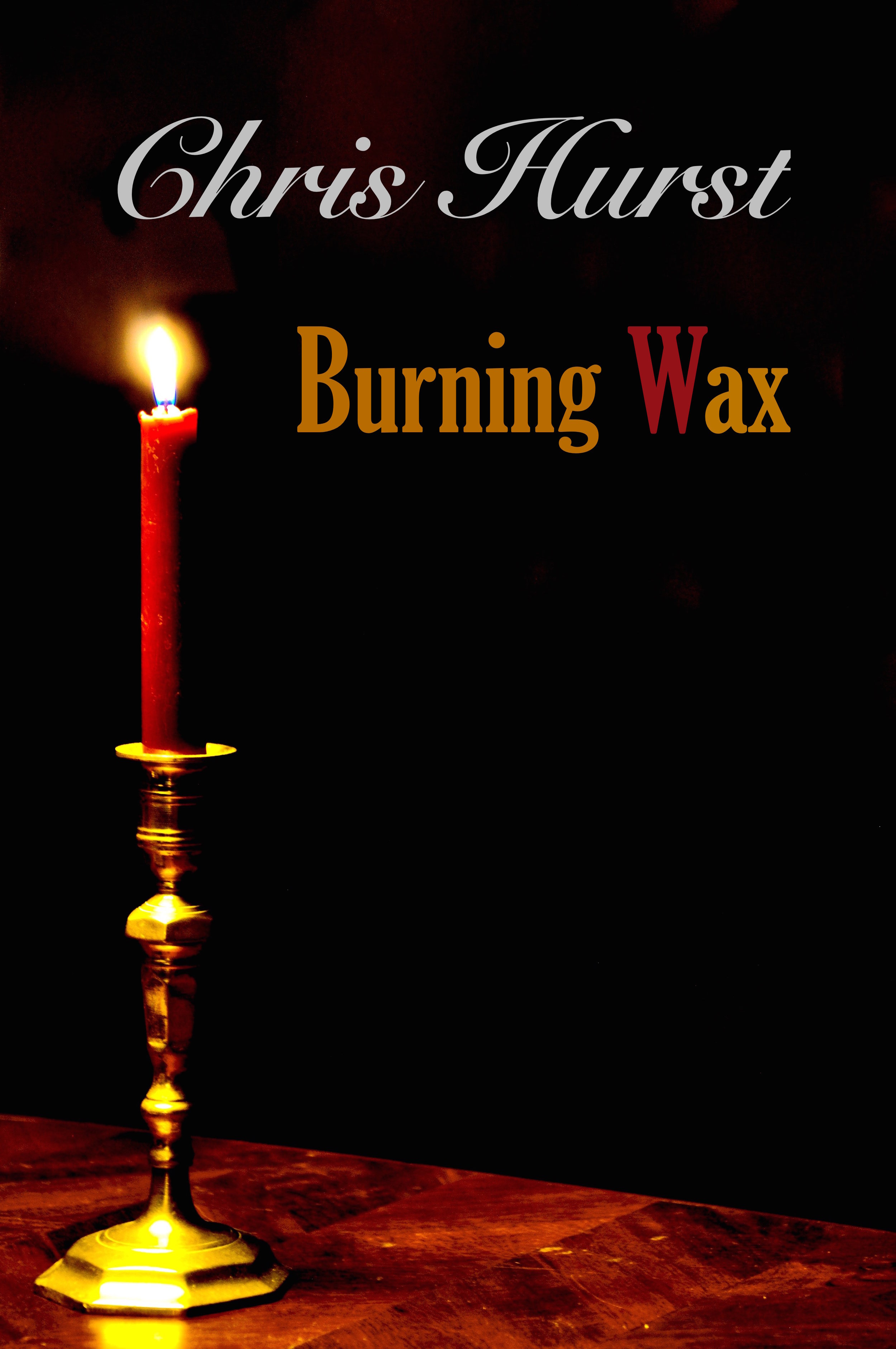 Hey!
I just released an EP on all streaming platforms! It is called "Burning Wax". I was thinking about how I really wanted to release some new music, but didn't want to wait until the next record was finished; so I spent a weekend recording this "acoustic" project. I set up a microphone in the middle of a room and went to town...and I have to say...I am pleased with the results. I hope you all enjoy!
Hello Friends,
I have been hard at work creating new music for you all. I hope to venture back out and see you in your town soon. I plan to hit the studio to start recording drums and begin finishing everything on this project. I will announce a name and record cover soon!
-Chris
Listen Now on Apple Music and Spotify!
I have created this space for my friends and fans to stay in touch. This is where updates and information can be found regarding me and my music; as well as any other creative pursuits. I hope you enjoy your visit .
-Chris